Hello my friend!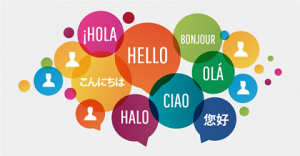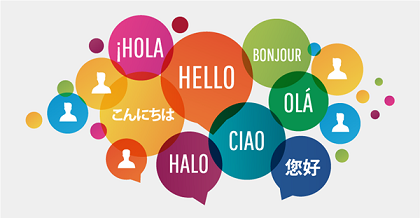 Today 3.11.2016 we are starting publishing content on LanguagesAreEasy.com. You can go to About -page to read my story about learning. You will also find out what is this website all about.
We will be publishing content 2 times a week, every Sunday and Wednesday. Every article will be very helpful for your language learning covering several topics:
How to Learn a Language Effectively? – Without Using a Minute of Your Time!
How to Find a Language Partner Online?
How to Learn Languages for Free?
Why German/Spanish/French is Easy?
And much more!
Then I will be sharing you several language learning resources on the Internet which will help you to master language faster than ever. I will write you for example about following products:
Italki
Hellotalk
Duolingo
And other wonderful resources!
So stay tuned and you will learn languages faster than ever before!